OutReach offers versatile options for accessing our service on different devices. Whether you prefer using your phone or your computer, we have you covered. Here's how to get started: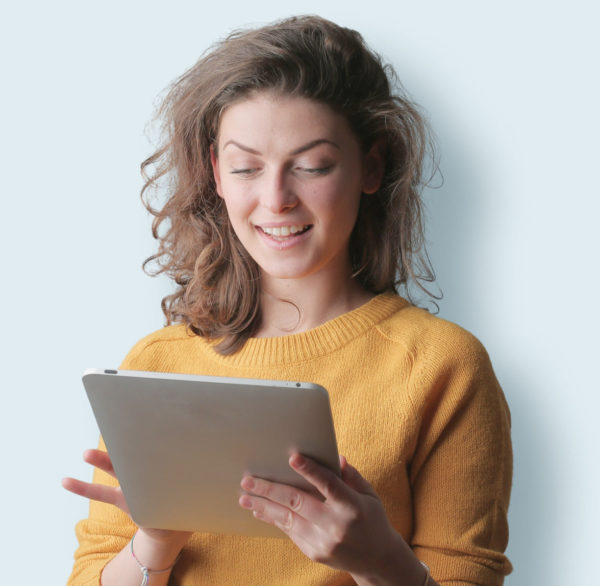 Download Our Phone App:
We recommend using the OutReach app on your smartphone or tablet. It provides a seamless experience with features like improved performance, extensive offline functionality, push notifications, and contact import from your device's Contacts.
Using An iPhone?
Visit the App Store and search for "OutReach." Download and install the app to get started.
Using Android?
Head over to the Google Play Store, search for "OutReach," and install the app.
Remember to check for updates regularly, as we frequently introduce new features and improvements. For more information on downloading the OutReach app, visit
Web App:
If you prefer using a laptop or desktop computer or need access to Admin features, you can use the OutReach web app. Simply open your browser and navigate to:
Experience the flexibility of OutReach across various devices and platforms. Choose the option that suits your preferences, and get ready to revolutionize your political outreach.