We've designed OutReach to be incredibly user-friendly and intuitive, so you'll quickly get the hang of it.
Here are some helpful tips to kickstart your OutReach journey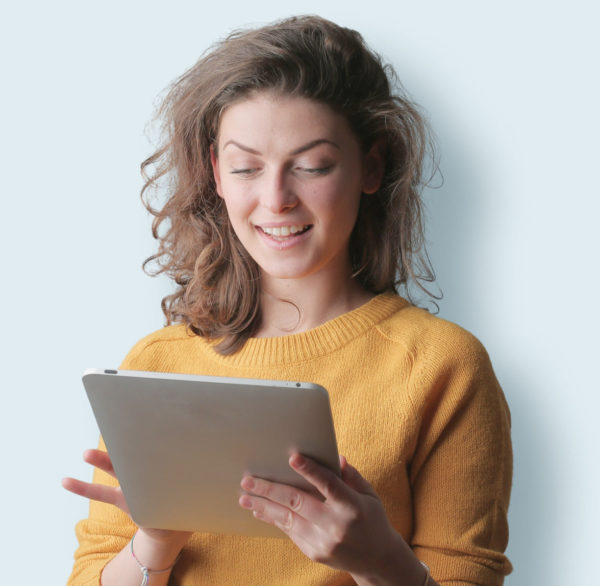 Log in Wherever You Are: OutReach is available for both desktop browsers and mobile devices.
Explore The Campaign Directory: If you haven't received an invitation to a campaign yet, no worries! Browse through the Campaign Directory to discover causes and candidates in your area that align with your values.
Tap Into Your Network: Import your contacts from the OutReach screen to effortlessly reach out to friends and family, making your outreach efforts seamless and efficient.
Join Campaigns: Feel free to participate in multiple campaigns. OutReach allows you to join various campaigns and easily switch between them through the Campaign Directory.
Expand Your Network: The more users you add to OutReach, the wider its reach becomes, benefiting your campaign's data collection. Invite additional users from your contacts by entering their cell phone numbers.
Get started building a grassroots army of all your family, friends, and neighbors and let's take back our country!