Now that you have imported your contacts into your network, it's time to start campaigning!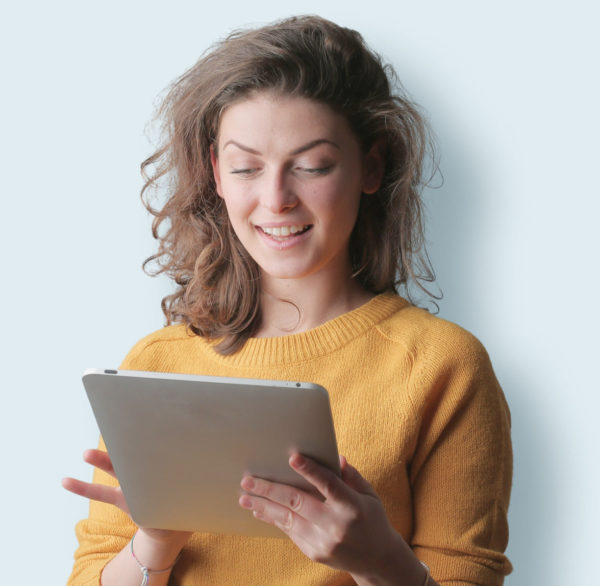 You can either select a campaign via our dropdown, enter a "campaign key," or search for a campaign by name.
From there, you can join any campaign you want.
You'll be able to click into the individual campaigns listed to learn more about the cause and see how you can get involved.